Golf games on HD Golf are great fun for the whole family regardless of experience and ability. All ages can join in and you can make each game as competitive as you like. And simply by playing the games, you will be improving your golf skills and having fun at the same time. 
Fun golf games include:
Mini Putt
Compete with your friends and family on an amazing virtual crazy golf course.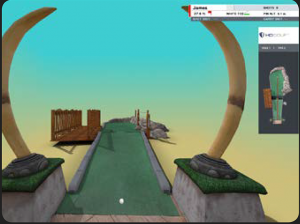 Tic-Tac-Toe Golf (Noughts and crosses)
Improve your accuracy by hitting the ball into specific squares to get 3 in a row.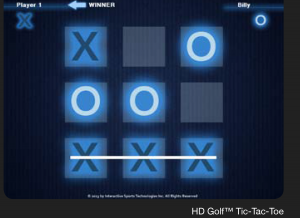 Window smash
The perfect way to relax after a stressful day, by taking it out on this mansion's windows.
Golf Poker
Perfect for all golf abilities, will you deal yourself a winning hand?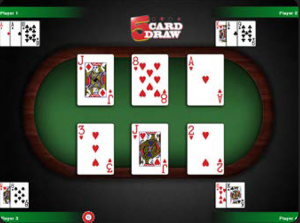 Golf Darts
Combine two sports that will help you improve your accuracy. Can you hit double-top?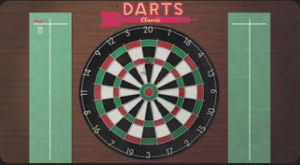 By adding multi-sport to your simulator, you will be able to have even more games! 
Get in touch to find out more.